Holly Forest Homeowners Association Inc.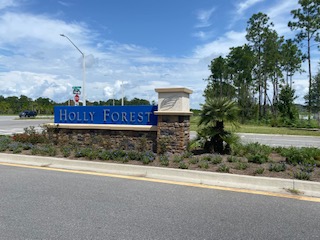 About
Community Manager: (Avery Linde, CAM)
CAM Email Address: [email protected]
Please be advised you may view your payment history, any open compliance, community documents, and payment portal online at: www.comwebportal.com. 
  Important Information:
Estoppels and Questionnaires may be ordered online at: www.homewisedocs.com. If you have any questions regarding an estoppel completed please contact:

[email protected]

.
Architectural Applications and Recorded Documents can be obtained at www.AlsopPropertyManagement.com.  Please click on Communities and select your community, or by going to your community page directly on: www.comwebs
ARB Request once completed can be submitted via email, 

[email protected]

Account Numbers are located on the following documents: Coupon book and/or Account Statement. You may also view your account on the Comweb Portal below.
Community questions regarding maintenance or a violation should be addressed to your Community Association Manager (CAM) via direct email. Your Community Association (CAM) direct email is provided above.
Download Documents
Holly Forest Declaration of Covenants and Restrictions
Community Members
Are you a member of this community? If so, please login using the form below:
Photos & Maps
Photo Gallery
Map
---